Chocolate bars from our own artisan production
SWISS bean to bar from Basel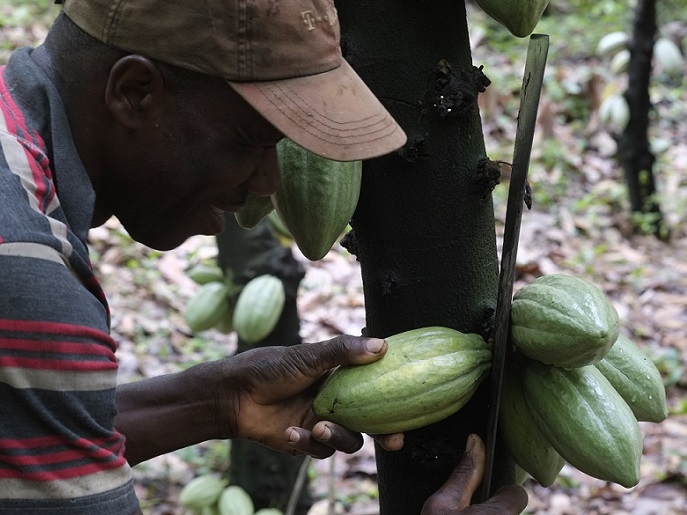 From spring 2016 on, we want to begin production of our own chocolate. Bean to Bar means we process cocoa beans from roasting all along the process to until the finished chocolate - in Basel.


In Europe there is a trend towards small-scale and artisan chocolate production. In Switzerland, confectioners and chocolatiers are slightly delayed in this movement or trend. REHMANN Schokolade would like to dare the challenging project and, from 2016 onwards, process cocoa beans in Basel all the way to chocolate.
We are currently working on all fronts for this daring project. Packaging material needs to be developed, moulds for the bars have to be procured.
The development work of the last two years has confirmed us. Chocolate from Manufaktur is a very special experience. It is worth it to continue working hard. We will keep you up to date...
create 16.10.2015, 11:44